Annyeonghaseyo, yeorobun!
Who here hasn't moved on from Crash Landing On You yet? 🙋🏻‍♀️It's been about 2 months already, but the large CLOY-shaped gap in our hearts hasn't been filled out yet.
Speaking of hearts, we'd love to know how well you love Crash Landing On You! Here's a little quiz we made that will test your knowledge of anything and everything about this drama we all love. Let us know your scores in the comments down below!
RESULTS
0 to 3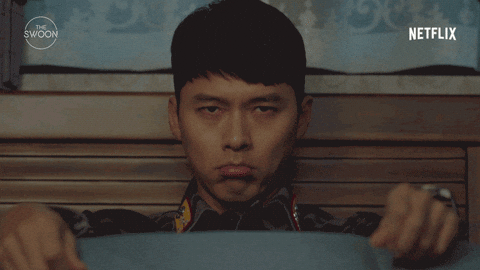 You need to brush up on your Crash Landing On You vocabulary—which is actually a good thing! That means you are just about to discover the wonders of this drama, and we're so excited for you.
4 to 6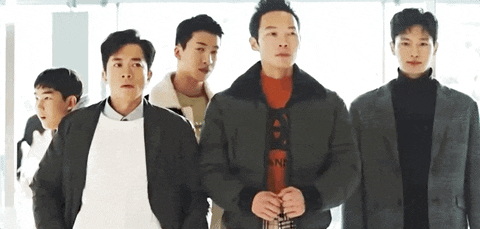 You have somewhat a good grasp of the drama! Maybe you were a bit distracted while watching the series? Here, let the ducklings lure you back into the rabbit hole so you can immerse yourself fully into the drama.
7 to 8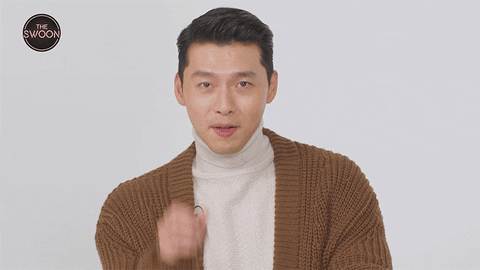 You're a CLOY-lover, no doubt! You're probably the type of fan who watched the series in one sitting. You love each character and are probably already planning the day you visit Korea and hunt down the shooting places they used for the drama.
9-10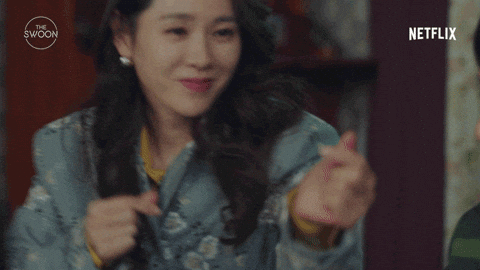 You are a certified CLOY addict! Honestly, who can blame you? You've probably watched each episode as they aired, patiently counting down the days until the next episode becomes available on Netflix. You probably call yourself Mrs. Ri Jeong-hyeok or Mrs. Gu Seung-joon. You also probably think of Yoon Se-ri and Seo Dan as your BFFs. For having reached this level, we'd love to be your BFF too!